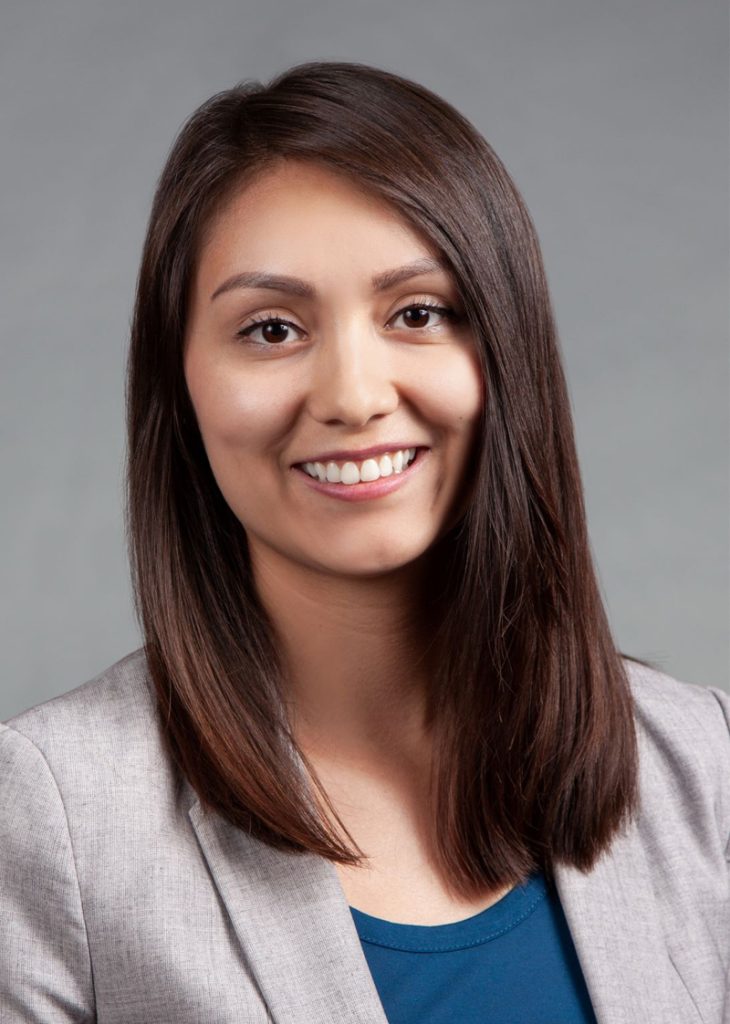 Janelle Wright

PA-C

(Cary)
Janelle Lopez-Wright grew up in rural southern Colorado. She received a Bachelor of
Science degree in Human Biology from the University of Colorado in 2015. After completion of
her degree, she worked as a medical assistant at a private dermatology practice in Colorado
Springs, Colorado. She later continued to pursue her passion for medicine and completed her
Master of Health Sciences in Physician Assistant Studies at Duke University. She practiced in
family medicine prior to joining the team in May 2023. In her free time, she loves spending time
with her husband, Jonathan, and their rescue dog Zip. She also enjoys learning to cook
traditional Mexican food, spending time outdoors, working on home projects, and learning how
to build furniture.