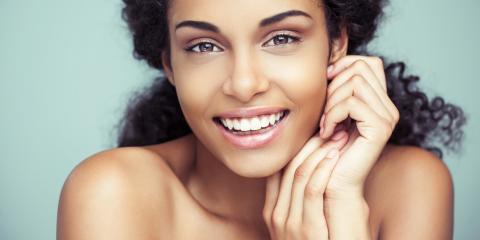 Does Stress Affect Your Skin?
When you have a demanding job, a busy social life, or intense family obligations, stress is something that needs to be managed on a daily basis. By finding the right balance between work, relationships, diet, and exercise, you can reduce stress and anxiety to improve your mental state and outlook on life. Better still, your skin will thank you for it. To fully understand the impact of stress on your face and skin, here's some information dermatologists want you to know.
Understanding the Connection Between Stress & Your Skin Health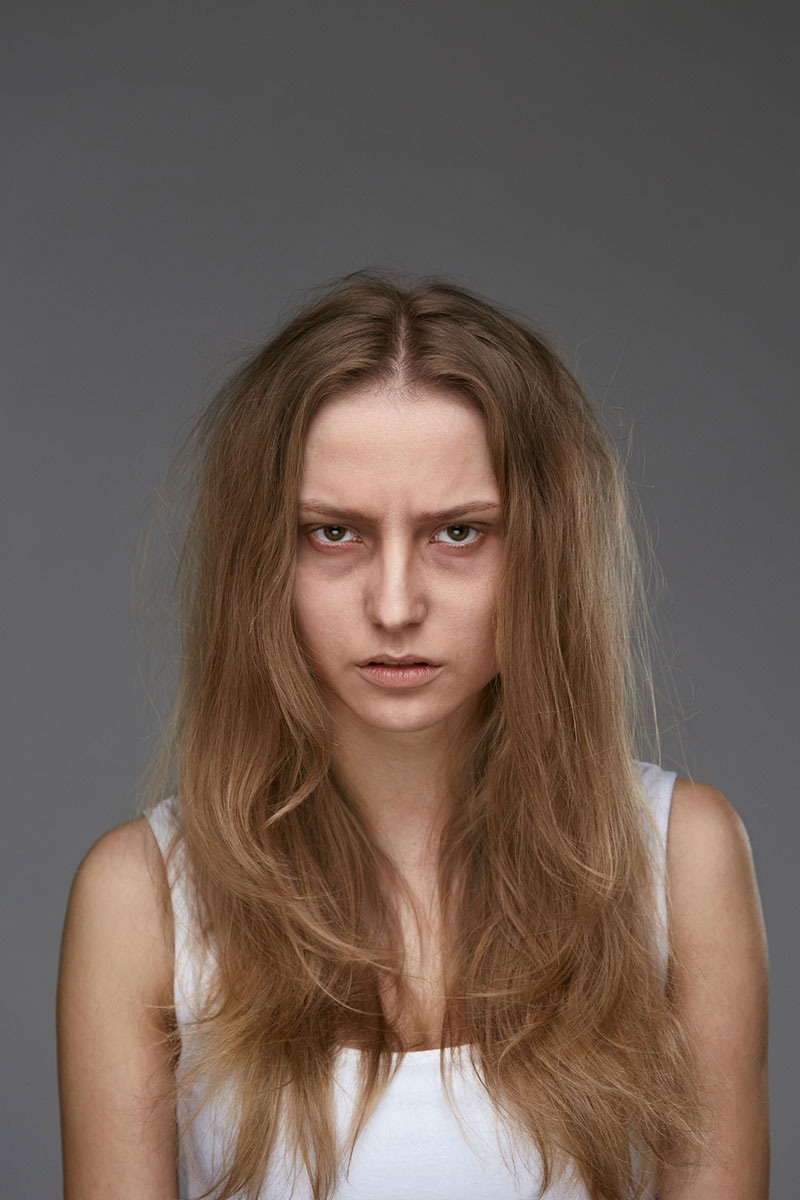 What Negative Effects Can Stress & Anxiety Have on Your Skin?
When your mind is racing and you're worrying about all the tasks you need to do, it can be difficult to get a good night's sleep, so bags under your eyes become the norm. A combination of poor sleep and anxiety also makes you prone to furrowing your brow or frowning, which can create premature wrinkles. DermatologistThis, coupled with poor hydration, can also lead to dry, flaky skin that requires the assistance of a dermatologist to rectify. Stress also triggers the release of the hormone cortisol. An imbalance can cause breakouts, psoriasis, or eczema. It's also common for individuals with high stress to instinctually pick at their face and pimples, thus worsening the issue.
How Can a Dermatologist Help With These Skin Issues?
By visiting an experienced dermatologist, you'll have the opportunity to fully understand your skin health and what elements in your daily life are contributing to unwanted conditions. Your dermatologist can offer effective skin treatments geared toward mediating symptoms related to stress. This can include acne treatments or intense moisturizers and ointments to deal with dry, flaky skin. Most importantly, your skin care expert can talk to you about stress management and offer suggestions that not only improve your complexion but your general outlook.
With multiple convenient locations, Asheboro Dermatology & Skin Surgery Center has been helping residents throughout Randolph, Moore and surrounding Counties in North Carolina to maintain healthy, beautiful complexions since 1996. If you're looking for an experienced, caring dermatologist that specializes in a variety of skin care from skin cancer treatment including Mohs surgery, and various other surgical procedures including mole and cyst removal to treatment of precancerous lesions and acne care, these state-of-the-art centers can help. Schedule your consultation today by calling 336-625-8410 for the Asheboro office or 910-673-8410 for West End, 336-475-8410 for Thomasville and 704-982-8410 for the newest location in Albemarle. To learn more about their comprehensive services and founder J. Todd Williams, M.D., visit their website.