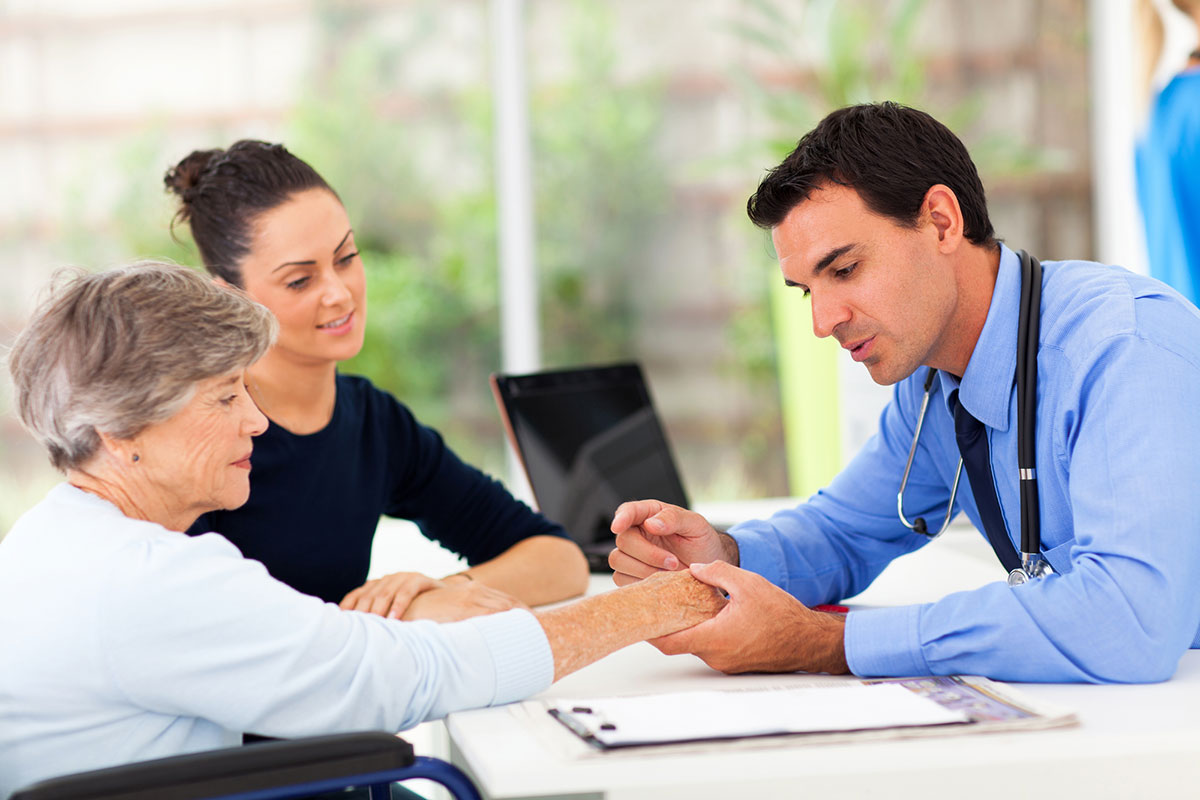 North Carolina Dermatologists Explain What You Need to Know About Vitiligo
Vitiligo is a type of condition causing the skin to lose its natural color, resulting in white patches. These patches appear anywhere on the body, and the extent and rate of color loss are unpredictable. Here, the dermatologists at the Dermatology & Skin Surgery Center in Seven Lakes, North Carolina explain the causes, symptoms, and treatments of vitiligo.
Causes
The reason for vitiligo is still unknown. The condition destroys melanin, or the skin's natural pigment cells, resulting in white patches of assorted sizes. Genetics might play a role in the development, as people with affected family members are often more likely to have it. Vitiligo might also be an autoimmune disease that causes the body to attack melanocytes instead of focusing on germs and pathogens. Type 1 diabetes can increase the risk of vitiligo, as well.
Symptoms
White patches develop anywhere on the body, including the face, arms, legs, and body. It can also cause parts of the hair to turn white and the eyes to lose some of their color. Areas of the body damaged by ultraviolet (UV) rays, such as those with moles, are also more likely to develop vitiligo. Patches sometimes stay a certain size for a period of time before enlarging. However, the condition does not cause any physical discomfort or pain.
Treatment
While melanin will not return to areas of the body affected by vitiligo, it's still possible to improve the skin's appearance. Dermatologists provide numerous suggestions and treatment options, including using makeup or corticosteroid creams to alter the affected person's skin color. They also offer skin graft treatments or lightening therapies. Wearing sunscreen can also prevent the condition from worsening since it often affects skin exposed to UV rays.
If you have vitiligo or another skin condition or disease, such as eczema or melanoma, the dermatologists at the Dermatology & Skin Surgery Center near Pinehurst, NC provide the treatment and support needed. They serve Pinehurst and Moore County as well as Randolph and Davidson Counties. They are also some of the only dermatologists in the area providing Mohs surgery. Call (336) 625-8410 for the Asheboro location, (910) 673-8410 for the West End office, or (336) 475-8410 for the Thomasville site today to schedule an appointment. Visit their website for more information on their services, or like the dermatologists on Facebook for skin health tips.