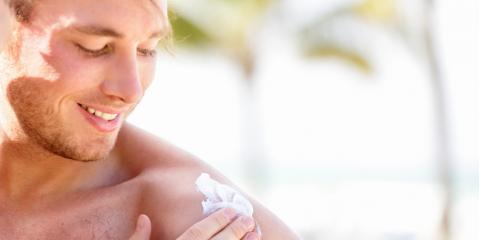 Albemarle Dermatologist Explains Why Sun Protection is so Important
Whether you're heading out on a hike or just down the street, wearing sunscreen whenever you're outside is vital. While sun protection is important all year long, it's especially crucial during these upcoming warmer, summer months. The experienced dermatologists from the Dermatology & Skin Surgery Center in Albemarle, NC, know first-hand how damaging prolonged sun exposure can be. Without proper protection, you risk both the beauty of your skin and the state of your overall health not only now but in the years to come since sun damage is also cumulative.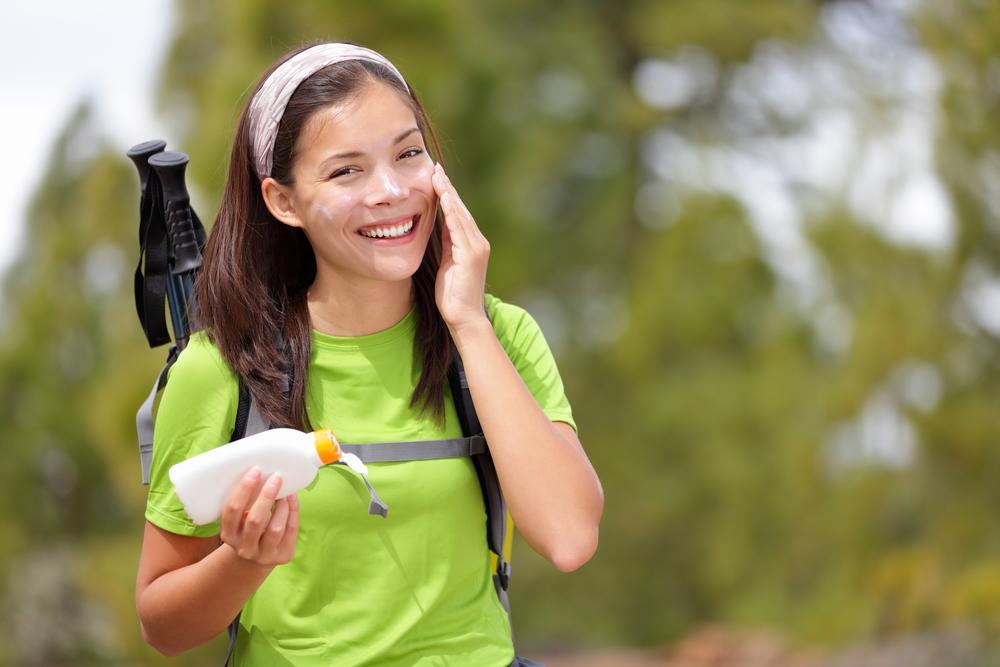 You've likely heard over and over how detrimental UV rays are. Even if you're just going out for 20 minutes, these outings can quickly add up and lead to lasting damage. And you're not just at risk outside—UV rays can even penetrate windows, including those in your home, car, and office. The importance of wearing sunscreen year-round should not be overlooked. UV rays are equally harmful during colder and cloudier days, and can be even worse in winter weather due to the snow's reflective properties. To optimize your protection and keep your skin safe, apply a moisturizer with sun protection in the morning before you leave home. During the day, keep a bottle of sunscreen with you so you can reapply every few hours. In addition to wearing a sunscreen, you can also help prevent premature aging and skin cancer by minimizing your amount of exposed skin. Keep yourself covered with sun hats, sunglasses, and light, airy clothing during the warmer months.
This year, resolve to protect yourself from sunspots, wrinkles, and cancerous moles. To learn more about keeping your skin safe, contact Stanly County's top dermatologists at the Dermatology & Skin Surgery Center. Give them a call today at (704) 982-8410 in Albemarle; (910) 673-8410 in Pinehurst/West End; (336) 475-8410 in Thomasville; or (336) 625-8410 in Asheboro. For more information about this dermatology practice, visit their website.