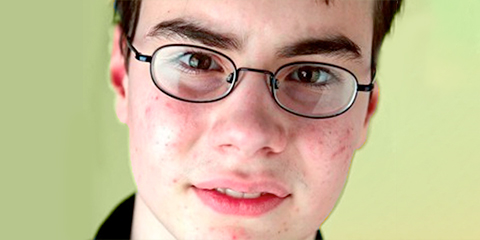 Acne Treatment: Albemarle Dermatology & Skin Surgery Center Talks Accutane 101
When it comes to treating acne, the Dermatology & Skin Surgery Center in Albemarle NC has successfully treated patients with Accutane (Isotretinoin), a drug taken orally to help eliminate the redness, scarring and scabbing often associated with the skin condition. The cosmetic dermatology specialists rely on Accutane because its chemical properties are known to aggressively attack stubborn acne, which can be debilitating to those who have suffered for years. The result has been patients raving about the radical change in their skin appearance following the acne treatments. The Dermatology & Skin Surgery Center starts the Accutane treatment process by meeting with the client to assess the severity of the acne. After the diagnosis, a licensed provider will prescribe the medication to be taken by mouth, typically over a six-month period. Throughout the acne treatment period, the patient's skin, physical wellness and other factors are monitored to ensure the Accutane dosage is sufficient enough to minimize the acne's coverage.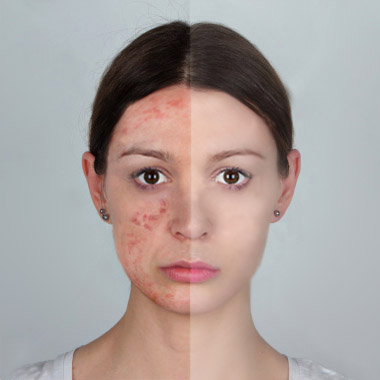 As a professional center certified to administer a variety of skin treatments, the Dermatology & Skin Surgery Center is committed to the safety and well-being of all of its clients. For this reason, thousands of patients have been treated with Accutane over the past few decades with virtually no problems with the medication. If you've struggled with acne and spent large amounts of money on creams, ointments and other over-the-counter medicines that claim to clear up the debilitating blemishes – but failed to do so – the Dermatology & Skin Surgery Center is here to offer Accutane as an alternative treatment. Take the first step towards getting rid of your acne! Working with the area's leading cosmetic dermatology experts, you can have the skin you've always wanted, and Accutane may be the customized solution to make it happen.
To get started, call the Dermatology & Skin Surgery Center in Albemarle, which serves all of Stanly County, at (704) 982-8410 to schedule a private consultation. Visit the website to learn more about the wide range of other available skin treatments, including mole removal, melanoma treatment, and Mohs surgery performed by the certified and licensed team of physicians and surgeons. You may also contact one of their other locations including Asheboro (336) 625-8410, Pinehurst (910) 673-8410 or Thomasville (336) 475-8410.