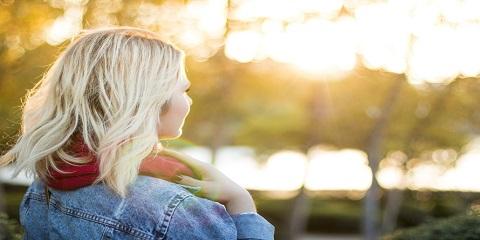 Moore County's Leading Dermatology Group Shares Melanoma Prevention Tips
The team at the Dermatology & Skin Surgery Center in West End, North Carolina knows the potentially deadly risks of sun damage. Aside from causing unsightly wrinkles, discoloration, and other visible skin damage, sun exposure can lead to cancerous moles and melanoma, the deadliest form of skin cancer.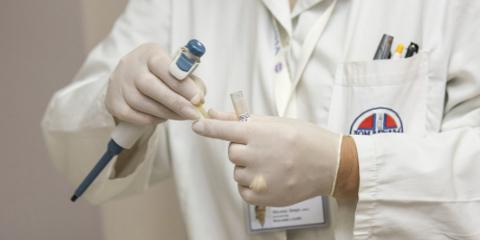 Below, the Dermatology & Skin Surgery Center professionals share important tips for practicing sun safety year-round:
Avoid Direct, Prolonged Exposure: One of the best ways to avoid melanoma and other harmful skin issues caused by the sun is to avoid the dangerous rays as much as possible. While it's not practical to plan on staying inside all the time, it is a good idea to limit your exposure to the sun by seeking out shady areas and completing outdoor activities during the early morning or evening rather than midday.
Wear Long-Sleeved Clothing: When possible, practice melanoma prevention by wearing long-sleeved clothing. Clothing is one of the strongest barriers against harmful UV rays, and some types of clothing can even help keep you cool during the warmer months.
Always Apply Sunscreen: Melanoma, cancerous moles, and other forms of skin cancer are often preventable. You can protect your skin from UV rays by frequently applying a broad-spectrum sunscreen with a sun protection factor (SPF) of 30 or higher throughout the day.
Skin cancer is best treated when it is caught early on. Thanks to procedures like Mohs surgery, mole removal is effective and potentially life-saving for many skin cancer patients. If you notice a mole or abnormality anywhere on your skin, call the experienced professionals at the Dermatology & Skin Surgery Center in West End, near Pinehurst, NC. Dial (910) 673-8410 for their Moore County location; (336) 475-8410 for Davidson County; (704) 982-8410 for Stanly County; or (336) 625-8410 for Randolph County. You can also visit them online for more information.