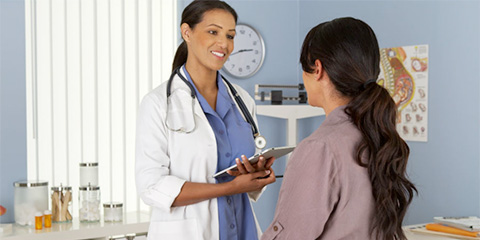 Why Mohs Surgery Is the Ideal Skin Cancer Treatment
When faced with skin cancer, choosing the right treatment option can often be nerve-wracking. Asheboro Dermatology & Skin Surgery Center offers several different treatment options to patients in North Carolina. However, these doctors, as well as many others across the country, advocate the use of Mohs surgery—a precise operation that removes complex cancer cells from the body and face.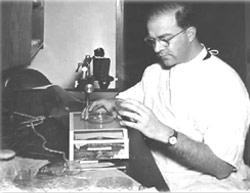 The surgery was originally developed in the 1930s by Dr. Frederick Mohs. Since then, it has been the most effective technique for removing skin cancer, with cure rates of around 98 percent. It is used to treat both Basal Cell Carcinoma and Squamous Cell Carcinoma, the two most common types of skin cancer. Since its inception, Mohs surgery has prevented the spread of numerous skin cancers and saved many lives. One of the biggest advantages of Mohs surgery is that it can be performed on a variety of tumor sizes on locations across the face and body. The surgery spares a large amount of healthy tissue and targets only the cancerous cells. Mohs surgery is less invasive than any other method of tumor removal and it allows patients to heal as quickly as possible. It's the most effective treatment for several types of skin cancer.
A diagnosis of skin cancer or melanoma can be a scary and trying experience. Evaluating all of your options is critical toward getting on the road to recovery, so it's important to find out if Mohs surgery will work in your individual situation. For more information about Mohs surgery or skin treatment in North Carolina, visit Asheboro Dermatology & Skin Center online or give them a call at (336) 625-8410.